Welcome!
For 24-hour emergency activation dial: (541) 766-6911
---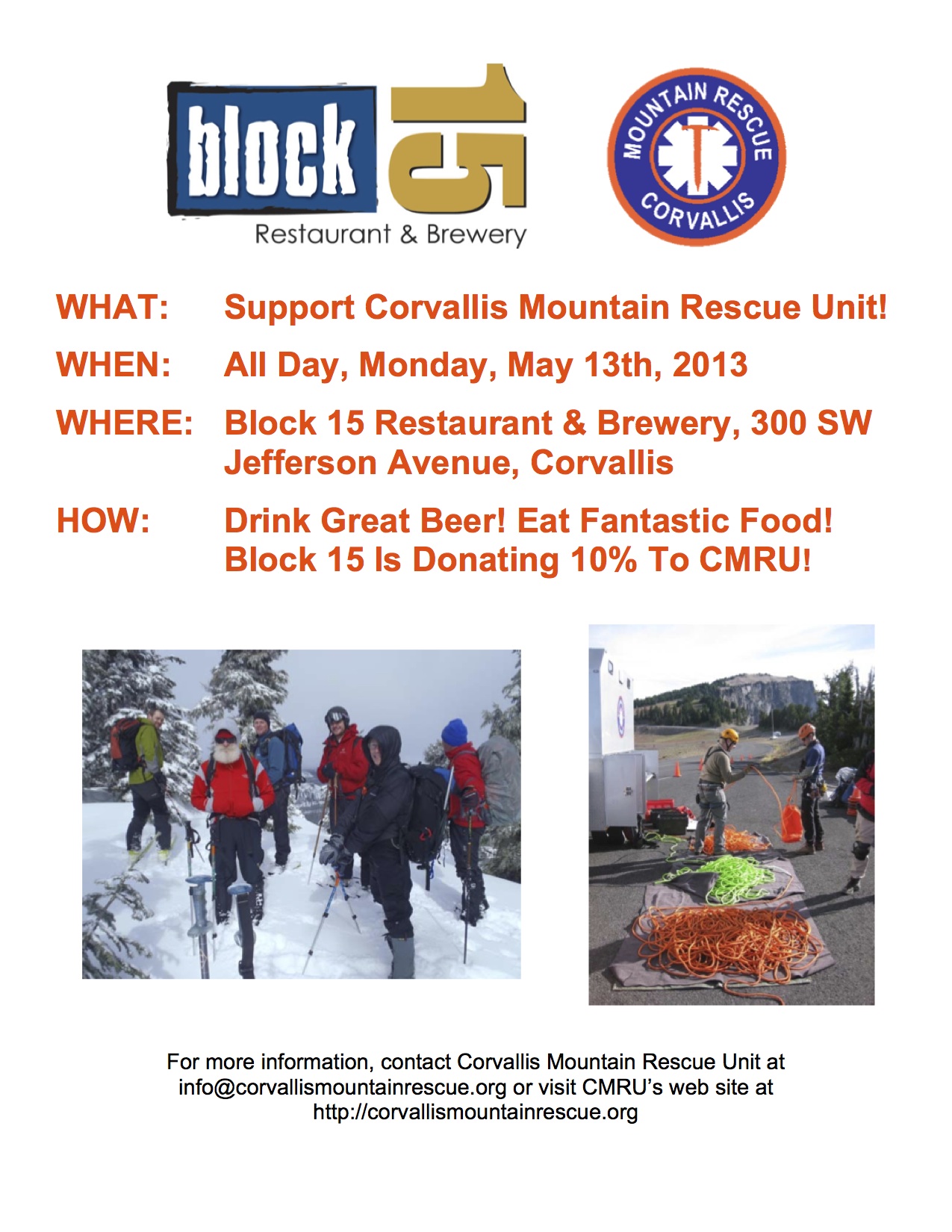 Through the generous support of our sponsors, Corvallis Mountain Rescue is proud to welcome our new Rescue Response Vehicle: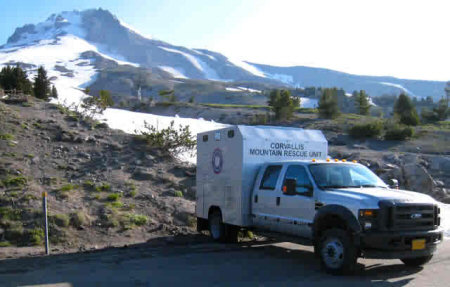 CMRU is still seeking funds to customize the electronic, power, and storage features of our new vehicle.
Please make a donation using either of the following donation management organizations:
Just Give or Network For Good.


Corvallis Mountain Rescue Unit
P.O. Box 116
Corvallis, Oregon 97339
Email: info(at)corvallismountainrescue.org